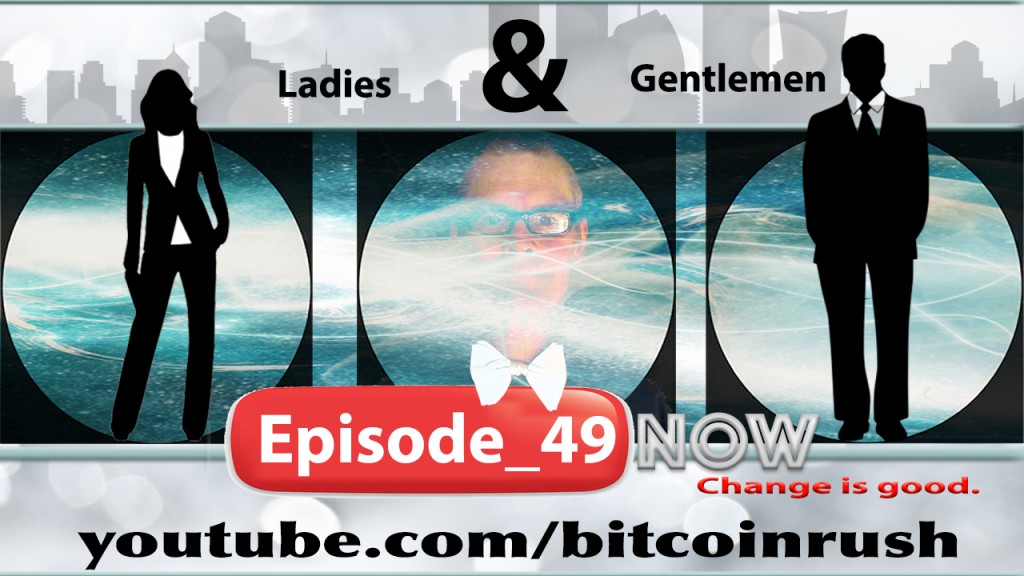 There are 2 interesting CFC/ICOs this month, and the game currency we usually use is still attracting attention. Let the report begin!


The initial cryptocurrency product / Croud Funding Campaign coin is invested in:
MapCoin aka MAPC – Thimo, the former developer of SLOTH crypto, has created a new coin that will use the Foursquare/GoogleMaps API and can share coins for check-in. The ICO will last until the 27th from now, and will be C-CEX Exchange. https://bitcointalk.org/index.php?topic=1158633
R3D -The main developer is the founder of NEOS, which is a solid, old and recent coin Crypt. The plan under R3D is so huge that it is difficult to do it from their thread: r3d's goal is to use blockchain technology to make the internet free. In short-you will be able to use the system to build decentralized sites and applications. ICO continues Bittrex. https://bitcointalk.org/index.php?topic=1141617.0
Investable/tradable coins are invested in:
PayCon and – When XPY (Paycoin) passed away due to a scam, an interesting meme coin PayCON got a lot of attention and a stable community.Recently added to Crypt And it's still swaying C-CEX amount. https://bitcointalk.org/index.php?topic=937480.0
Gold GP – Coins made for sponsoring game creation, their new website has just been launched, and the price has risen steadily, naturally – http://goldpieces.net/
ultra -This game-oriented coin does not stop, it continues to rise like crazy, and the developers are very active in the active game community http://hypercrypto.com/
LTC Litecoin -Halved in a few days, there is a great chance of price increase
Bonus news and advice
There is a good youtube program about cryptocurrency every week, which contains news from Bitcoin and altcoins.
You can watch their latest episodes by clicking on the banner ads below-I strongly recommend you to subscribe to them!

Help or like it? Drop the tip!
* BTC 197arptA1JLA3NvBz5ci2Ddm8ZhuvdEj38
* LTC Lcy9nsfJeSA5Rvu61xiXPKUH1VyV9hwupL
*Dodge DJcER4WrKUVyuECZCZ2vBWfK2E9d212jcQ
Want to know the latest posts? Subscribe to the mailing list below!