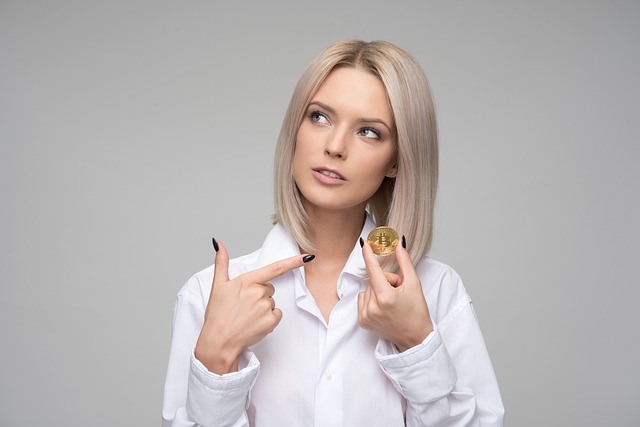 For investors, 2020 is an incredible year because investors have reaped huge profits and crypto projects have seen their business attract the focus they have been looking for.Although Bitcoin received most attention afterwards Major institutional investors When it was announced that they were accumulating increasingly scarce assets, many altcoins also saw their due glory. When looking back at all the big winners of the past year, the first project that may come to mind is Chainlink, which has appreciated by more than 550% so far and is currently valued at more than US$4.5 billion. However, the actual biggest winner this year is HEX, with a year-to-date return of more than 5,000%.
I mentioned the above two projects because they each took a slightly different approach to achieving excellence. Chainlink has invested resources and established a well-founded business with many strategic partners, while HEX has spent a lot of money on marketing and promotion. Both methods are effective, but what is certain is that for crypto projects, it is absolutely necessary to let the crypto community know what makes them unique. Of course, one of the reasons that make cryptocurrencies so valuable is the powerful blockchain technology that most projects are using.
Cryptocurrency and blockchain technology
It is important to distinguish between blockchain technology and cryptocurrency. Although they are usually used interchangeably, they are different. Blockchain technology and cryptocurrency were both created after the 2008 financial crisis, but cryptocurrencies actually belong to the larger blockchain category.
Encryption currency is a digital currency in which a decentralized transaction system uses cryptography to verify transactions and maintain records. In essence, it is a currency that operates through the use of blockchain technology. Blockchain is a term that refers to a set of technologies that uses a record-keeping system by cryptographically linking transaction data blocks together in a ledger.
Although every cryptocurrency project has a special use case, the truly valuable component is how these projects use blockchain technology. Unfortunately, although blockchain technology is making progress, it is still relatively unknown.
Blockchain technology is evolving, but it is still relatively unknown
A fascinating aspect of the business growth and marketing debate and even the underlying technology on which encryption is based is still relatively unknown.Onguard, a credit management company headquartered in the Netherlands, announced a Polls Conducted by Verdict, the content involves the knowledge of blockchain technology and how it proves useful in the financial services field. It is shocking that 29% of financial professionals surveyed do not know what blockchain technology is, while 19% do not know how to deploy blockchain technology in the business world.
The results of this survey are eye-opening because although blockchain has become a buzzword in the business world, those who may be responsible for deploying such technologies do not know where or how to start.This goes back to the question of how important marketing is, especially Blockchain PR, Establish a business. I think this is crucial. Although it is important to grow business organically through sales and partnerships, if people don't know that there is any business, sales or partnership, then it won't exist. In addition, if financial professionals don't even know enough about the underlying technology, how will they begin to understand more niche projects in the cryptocurrency world?
Final thoughts
As for whether crypto companies understand the importance of marketing, the answer seems to be yes. In the cryptocurrency field, the demand for community/ecosystem managers seems to be increasing.In fact, Chainlink Labs is currently looking for Ecosystem Manager. These characters usually participate heavily in creating content, work with social media influencers, manage media channels such as Reddit and Telegram, and ultimately try to build a prosperous community.
In the final analysis, blockchain technology and cryptocurrency are still relatively unknown in the financial world. I have no doubt that this will change over time, but until the day comes, the company must use all available communication channels to spread awareness. Every company has its own mission and purpose, but in the end, we are together. If it is good for one person, then it is good for everyone.
Picture Author Icons8_team From Pixabay