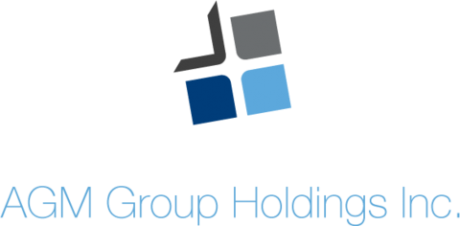 Beijing, China, November 12, 2021-AGM Group was informed that Canaan filed a lawsuit on November 3, 2021, naming its subsidiaries HighSharp and Sichuan Ebimei Technology company patent infringement. Jianan Zhizhi has asked the two companies to stop the infringement and compensate 90 million yuan for economic losses and expenses.
The patent was applied for by Jianan Zhizhi and registered by the State Intellectual Property Office of China, and it still has legal effect.
In the appeal, Jianan Zhizhi stated that the cryptocurrency mining machine designed and manufactured by HighSharp and distributed by Yimbimei involved a patent process held by the company. Allegedly, HighSharp applied for an existing legally protected patent without Canaan's permission, thereby infringing its patent rights.
HighSharp has not yet publicly responded to these allegations made by Canaan.
AGM Group and HighSharp
Annual general meeting Establish a strategic partnership Bring the latest generation of chips and production services to the mining industry in 2021. In September of this year, the two companies announced a six-month strategic cooperation agreement. The terms of the agreement include that Highsharp will authorize AGM to give priority to the use of its latest generation chips and production services; and AGM promises to develop related business customers and complete at least 1 An order of 100 million US dollars; After reaching the sales target, the two parties will establish a joint venture company to develop exclusive chips for AGM.
About AGM Group
AGM Group Holdings Inc. is a financial integration company focusing on high-performance chip solutions. The company is headquartered in Beijing, China, and provides chip design, chip research and development, and production of crypto mining hardware. AGM Group Holdings Inc., whose stock code is AGMH, traded on NASDAQ, also provides financial technology software services. AGMH aims to become a major participant and contributor to the global blockchain ecosystem.
About Haixia
HighSharp was established in 2016. Its business includes R&D of servers and computers, assembly and sales of complete machines, and technical development and sales of electronic components, integrated circuits and instrumentation accessories. AGMH Holdings (AGMH.US) is a comprehensive technology company focusing on high-performance ASIC chip solutions, including chip design, chip development and cryptocurrency mining machine production.