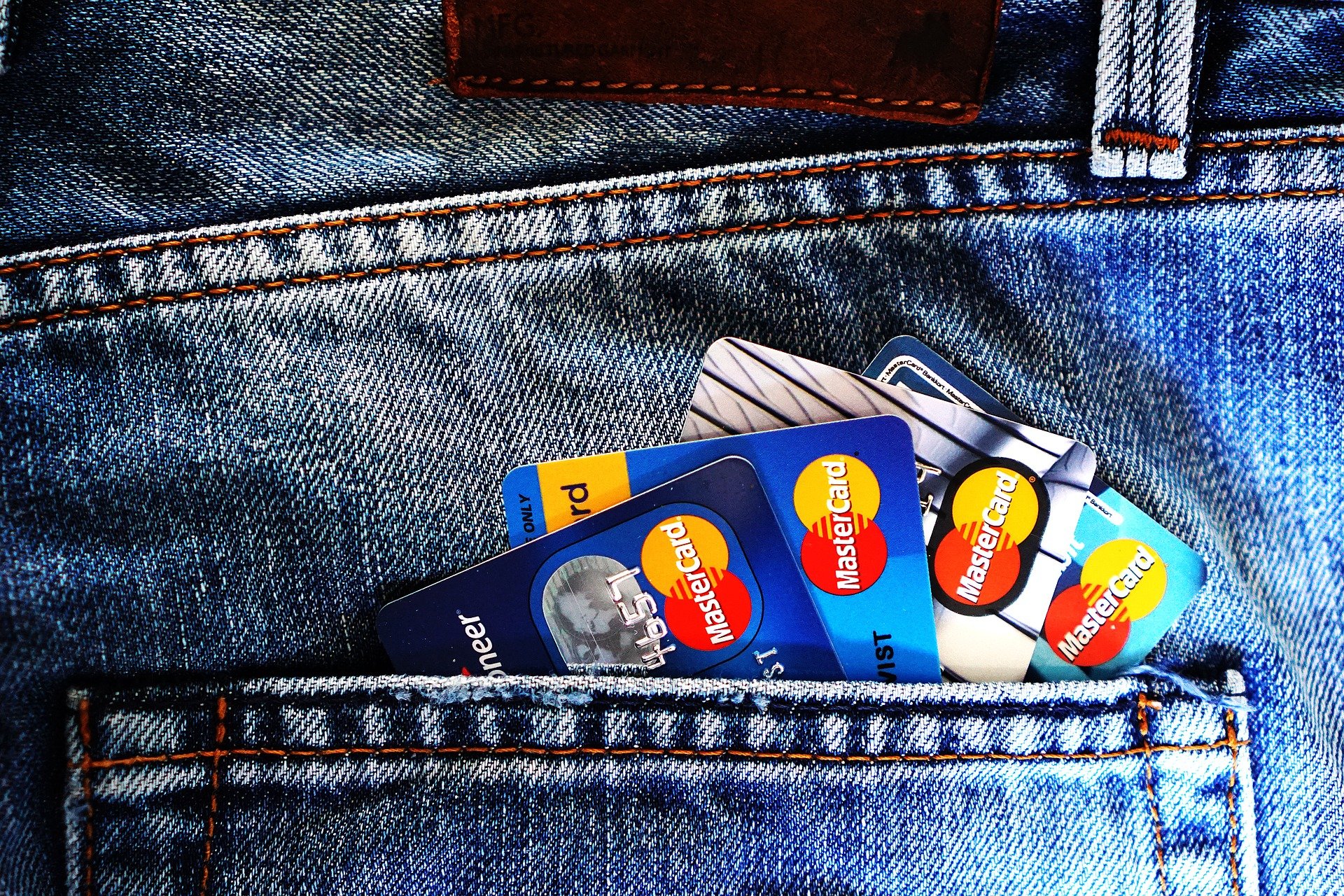 Every day, things are changing, and as the old things fade away, journalism continues to emerge. Established companies in the financial sector, such as MasterCard, are now looking for new ways to stay connected with the future. At the investment community meeting held by Mastercard on November 10th, an announcement and plan was formulated to promote the company's future economic development direction, with the focus on cryptocurrency.
In this plan, MasterCard discussed some specific things that will help the crypto community move forward and make ordinary people feel safer about using cryptocurrencies. The company stated that the focus will be built around "encryption support", which involves spending, cashing and cryptocurrency rewards, as well as cryptographic security, identity services and network access. This also includes interoperability, stablecoins, and central bank digital currencies (CBDC)-all of which are increasingly hot topics in the crypto space recently.
Senior MasterCard executives believe that encrypted payment traffic, including remittances, traditional finance (TradeFi) and decentralized finance (DeFi), represents the company's net new transaction volume.Emphasized this recently The Asia Pacific partnership will allow consumers and businesses in the region to obtain encryption-related MasterCard credit, debit and prepaid cards.
MasteCard stated in late October that the company is working with digital asset platform Bakkt to allow U.S. merchants and banks to build cryptocurrencies in their products, and now we see some implementation aspects of this operation. This news may have an impact on who will enter the world of cryptocurrency, because some people believe it will incentivize other major companies to participate; Mastercard's competitor Visa has also been taking initiatives in this area this year.
MasterCard's Mind
Rama Sridhar, Executive Vice President of Mastercard, said, "Working with these partners, these partners adhere to the same core principles as Mastercard-any digital currency must provide stability, regulatory compliance and consumer protection-MasterCard Cards are expanding the possibilities of cryptocurrency, giving people even more choices and flexibility in payment methods."
These partnerships and the launches behind them may give a huge boost to all parties involved. Mastercard can now take advantage of people who only use cryptocurrency for online purchases and coin holders who want more revenue.
We don't know when these will start to work, but after such a public statement, we know that it is likely to be launched around next year. Which other top credit card companies will follow in the company's footsteps and start implementing things involving cryptocurrencies?