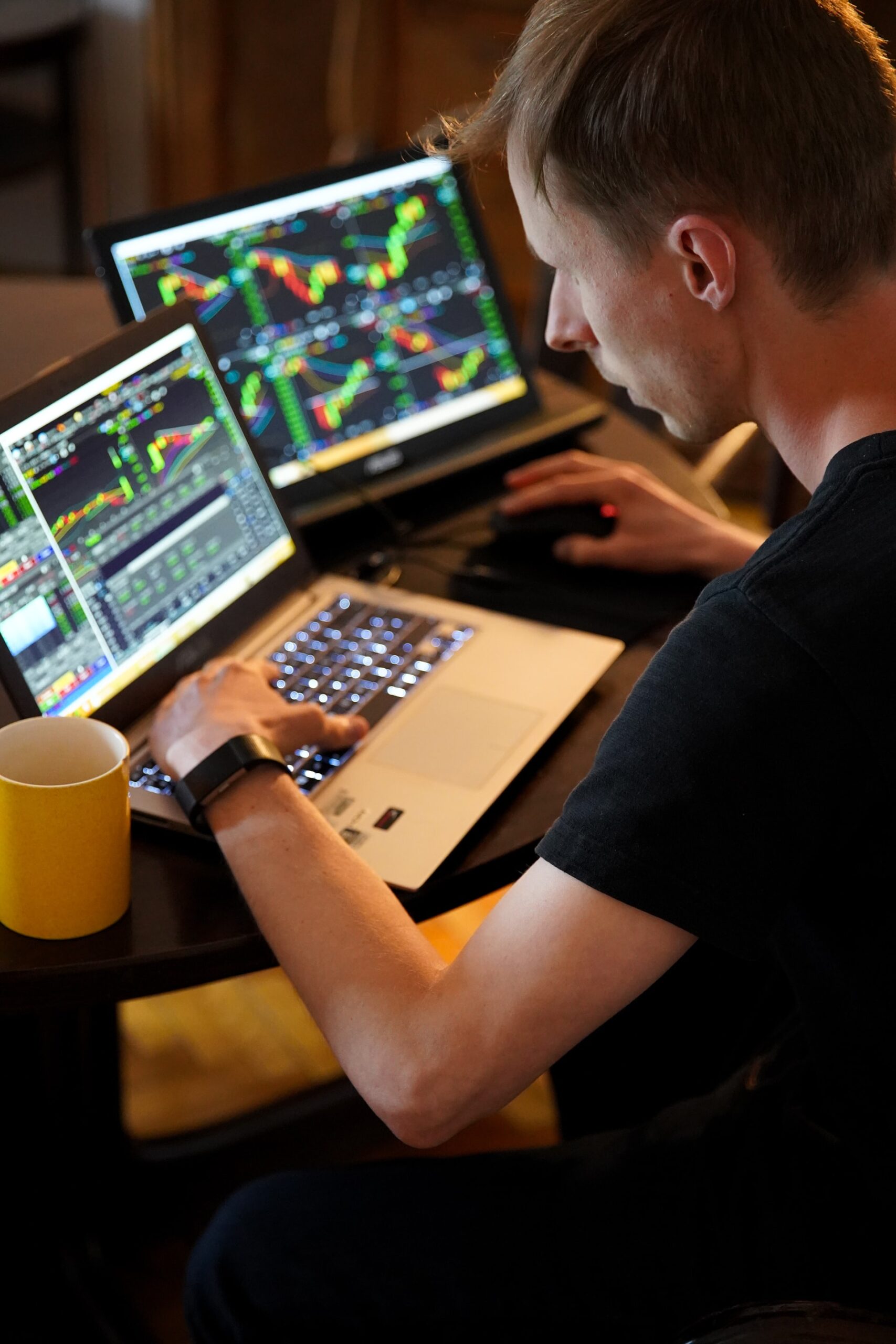 Crypto Exchange FTX US achieved substantial growth in the third quarter of 2021, with an average daily transaction volume of approximately US$360 billion, an increase of 512% over the second quarter.
The number of users of FTX US increased by 52% from the previous quarter, and the number of employees increased by 30%. As of September 30, it held approximately 4.5% of the trading volume of the US cryptocurrency spot market, an increase of 2% from the beginning of the quarter. The total value of the company has reached 25 billion US dollars.
Related Reading | Solana, FTX and Lightspeed Ventures will launch a $100 million Web3 gaming fund
Brett HarrisonFTX US President commented on Yahoo Finance interview:
The trust and support of our user base has made FTX US the fastest growing and most in-demand cryptocurrency exchange in the United States, but we barely touch the surface. We will continue to improve our existing products and quickly expand into new areas, including derivatives, NFT and payment services.
Institutions account for 60% of FTX US trading volume
This growth is in stark contrast to the third quarter report of cryptocurrency exchange giant Coinbase, whose trading volume fell by 29.2% and the number of trading users fell by 16%, from 8.8 million to 7.4 million month-on-month.
Harrison explained that the main difference between FTX US and Coinbase is that the latter has a larger retail volume, while 60% of FTX US's trading volume comes from institutions such as hedge funds, high-frequency and proprietary trading companies.
FTX has excellent brand exposure and marketing strategy in the third quarter. Harrison said that the successful numbers are partly due to sports partnerships with outstanding athletes such as Tom Brady and his wife Gisele Bundchen, alliances with Major League Baseball and the Miami Heat, and institutions in the platform. The power of investors.
Harrison commented on the news portal: "We are now really able to activate these partnerships and use them to advertise our brands, launch promotions, hold giveaways and make people excited about registering for our products."
He also commented on FTX US's goal of expanding into the NFT ecosystem, and recently launched Solana-based NFT market Their own focus is to provide "simpler, safer, and easier tools to remove barriers to entry into the NFT space (…)".
Their NFT program is interlinked with the Athlete League:
Many of our partnerships with these athletes involve NFTs and intellectual property that can be used in NFTs in some way, so that we can really activate these and bring exclusive NFTs to the FTX market, which no one else has, we really want to Improve our products there.
Related Reading | FTX CEO Sam Bankman-Fried reveals the reasons for billions of dollars to buy Tether
FTX U.S.'s role in crypto regulatory policy
In the third quarter, attracted by the volume of crypto derivatives trading, FTX US acquired LedgerX and now it is renamed FTX US Derivatives.
The purpose of this acquisition is to provide retail and investor clients with licensed crypto futures and options as a shortcut to avoid spending "it may take several years" to obtain a license. This has led to an increase in demand from enthusiastic institutional clients.
Brett Harrison further commented on this issue:
FTX US Derivatives will enable us to provide licensed crypto futures and options to our retail and institutional clients, and put us in a unique position to reshape the US derivatives market. To achieve our goals, we will maintain continuous communication with regulators and hope to play a central role in defining U.S. encryption regulatory policies.