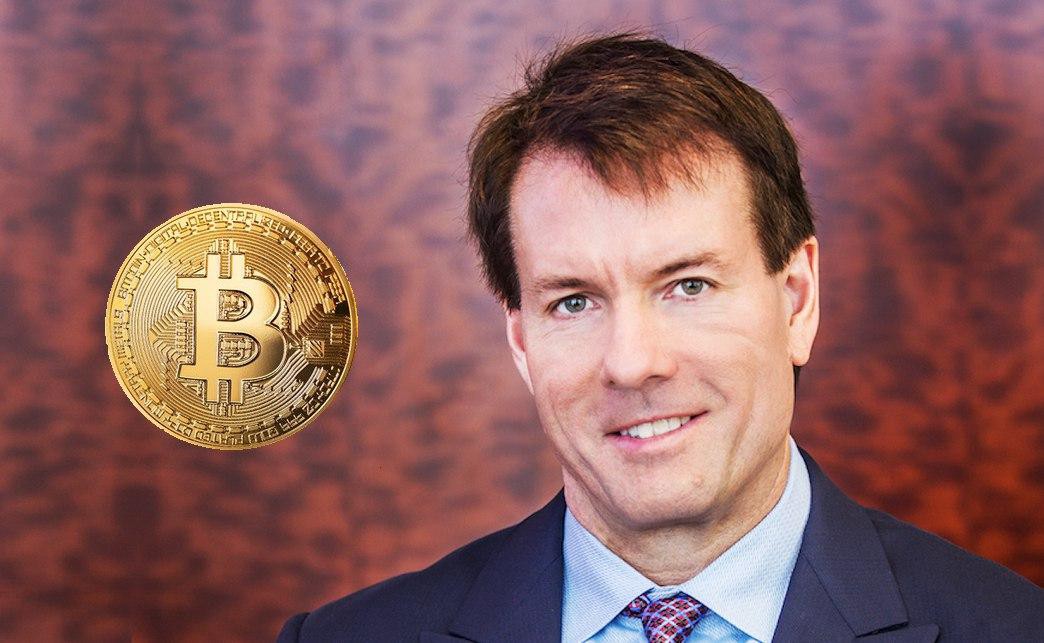 No one knows what exactly pushed Bitcoin into the $2 trillion realm. At present, this asset is still one of the most valuable assets in the world, with a total market value of US$1.15 trillion. Nevertheless, investors continue to pay attention to the next big thing for BTC, which will catalyze the growth of Bitcoin and make it rebound to $100,000.
MicroStrategy CEO Michael Taylor is one of the investors looking to the future. Saylor has always been an extremist of BTC and seizes every opportunity to promote the benefits of the asset. The CEO himself took a professional and personal stance, holding BTC personally and through this company MicroStrategy. Saylor continues to be bullish on digital assets, and he revealed what he believes is the next major driver of the asset.
Related Reading | Bitcoin broke through $68,000, where does it go?
Spot Bitcoin ETF will shock the entire space
After the first batch of Bitcoin futures ETFs were approved in October, investors have turned their attention to the next thing on the agenda. Spot Bitcoin ETFs are being submitted to the US Securities and Exchange Commission, although it may take some time for regulators to make a decision. Nevertheless, investors still hope to get approval as soon as possible.
The enthusiasm behind the spot Bitcoin ETF is related to the great success of the ProShares futures ETF when it first went public. In the first 24 hours, the trading volume of the ETF exceeded US$1 billion, which subsequently pushed the asset up to a record high of US$67,000. BTC enthusiasts believe that the spot Bitcoin ETF will do better in the market because it has a considerable advantage over the futures ETF.
BTC falls continues bull trend | Source: BTCUSD on TradingView.com
Saylor seems to share this sentiment with others in the market because he announced to the market that if the spot ETF is approved, he will see the development of digital assets. The CEO stated at Bloomberg's Financial Innovation Summit that the approval of spot ETFs will allow more funds to flow into the market. Saylor believes that spot ETFs will trigger a knock-on effect, which will result in trillions of dollars of funds being invested in the asset.
"Once these spot ETFs are launched, I think you will see billions, tens of billions, hundreds of billions, and trillions of dollars flowing into them."
The market may not see spot ETFs anytime soon
One thing that runs counter to Saylor's prediction of Bitcoin is that spot ETFs may be far away indefinitely. Bloomberg Information released a report earlier that analyzed the possibility of the US Securities and Exchange Commission approving spot ETFs.
Bloomberg Market Analyst James Seyffar said Spot Bitcoin ETF is unlikely to be approved this yearOn the contrary, Seyffart said, ethereal futures ETFs are more likely to emerge at this time.
Related Reading | Bitcoin broke through $68,000, where does it go?
However, analysts did not completely rule out ETF approval. "Most market participants believe that spot Bitcoin ETFs will be superior to existing futures ETFs, but the US Securities and Exchange Commission's approval of the former may be delayed until the end of 2022 or later," Saifat said.
Greyscale Bitcoin Trust stock trading discounts It also pointed out that it is unlikely to be approved for spot ETFs this year. The fund has been trading at a negative discount of approximately 17%, which means that investors do not believe that the application to convert its flagship Bitcoin fund into a spot ETF has been approved. Therefore, investors are unwilling to buy stocks at a higher premium.
Featured image from AZCoin News, chart from TradingView.com