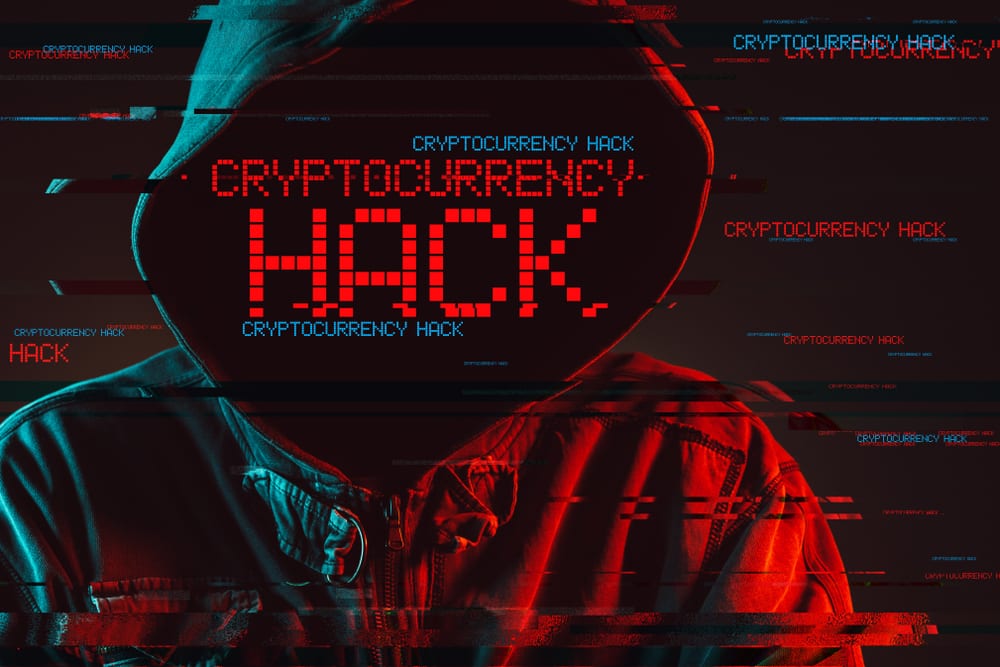 Crypto.com has fallen victim to hacking. The cryptocurrency exchange announced this early Monday morning after users complained of suspicious activity on their accounts. This is the first centralized exchange to be hacked in 2022 since 2021, and the exchange has been riddled with numerous hacks that have cost both the exchange and users billions of dollars.
Crypto.com (CRO) Hacked
Users of the Crypto.com exchange started experiencing account issues. Subsequently, these users realized that their accounts had been hacked and their balances were missing cryptocurrency. In some cases, hackers have stolen all the funds in the accounts.
Related reading | Prominent risk: These cryptocurrencies have the highest leverage
Crypto.com addresses these issues on Twitter. In response to reports of the hack, the cryptocurrency exchange was quick to announce restrictions on withdrawals for all users on the platform, while reassuring the community that all their funds are safe.
We have a small number of users reporting suspicious activity on their accounts.

We will be temporarily suspending withdrawals as our team is investigating. All funds are safe.

— Crypto.com (@cryptocom) January 17, 2022
The tweet noted that only a handful of users were hacked. However, users of the platform have expressed that this is not the case. The number of complaints on social media about users losing funds in hacking attacks is on the rise. Most had large amounts of cryptocurrency stolen and demanded that exchanges take action against the attack.
proceed with caution
Immediately after receiving news of the hack, Crypto.com restricted all withdrawals on its platform. Users cannot make any withdrawals, and users with pending withdrawals cannot complete transactions. This is done to prevent hackers from being able to perform further withdrawals from the accounts of affected users.
Related reading | Ric Edelman says the crypto market is still in its early stages
Presumably, the attack occurred after attackers found a way to bypass the exchange's 2FA security measures. This prompted Crypto.com to remind users to reset their 2FA information and have to log back into the platform to regain access to their accounts.
1/2
Earlier today, a small number of users encountered unauthorized activity on their accounts. All funds are safe.

Out of an abundance of caution, the security of all accounts is being enhanced, requiring users to:

– Log back into their App & Exchange account
– reset their 2FA

— Crypto.com (@cryptocom) January 17, 2022
The cryptocurrency exchange announced that the update will gradually roll out to users. Once complete, withdrawals will be enabled and users will be able to transfer their funds out of the exchange. "We understand this may be an inconvenience, but safety comes first," the exchange said.
CRO price falls following hack | Source: CROUSD on TradingView.com
Chart from TradingView.com