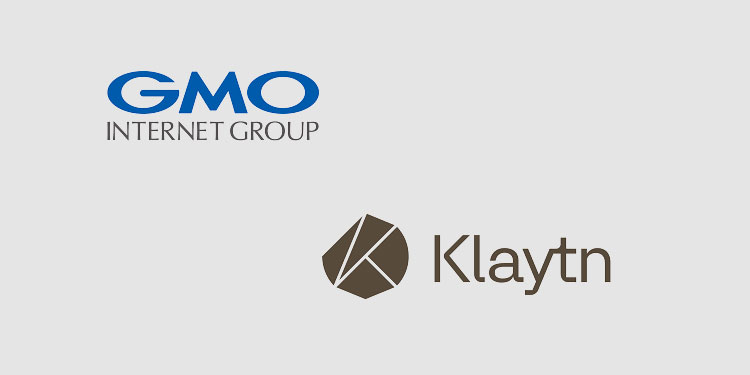 GMO Internet Group, a Japanese Internet service provider. Announced that it will partner with the Klaytn Foundation to explore blockchain businesses on Klaytn. Blockchain Initiative By Kakao Group.
This latest move is a continuation of the group's expansion into internet infrastructure, financial services, e-commerce, payments and cryptocurrency businesses. It currently operates an online foreign exchange trading platform and brokerage, online banking, payment gateway business, cryptocurrency exchange, and is the Stablecoin GYEN ZUSD is pegged to the Japanese yen and the US dollar.
The Klaytn Foundation is a Singapore-based non-profit entity that supports the Klaytn blockchain ecosystem by accelerating Klaytn's sustainable global growth. Klaytn is a service-centric blockchain platform Designed to provide an intuitive development environment and user-friendly experience for blockchain.
"The partnership between Japan's largest internet company and one of South Korea's largest tech companies includes joint efforts to build a new open digital economy and provide a digital corridor for both markets through the Klaytn blockchain.
– David Shin, Head of Global Adoption, Klaytn Foundation
The Klaytn Foundation supports partners to test the viability of blockchain businesses through various resources. One of the ways to achieve this is to manage the $500 million Klaytn Growth Fund, which supports ecosystem players through various capital deployments.
"GMO Internet Group will leverage the blockchain technology knowledge we have accumulated so far and will seek to further expand the possibilities of blockchain technology through collaboration."
– Ken Nakamura, Chairman, Crypto Business Committee, GMO Internet Group