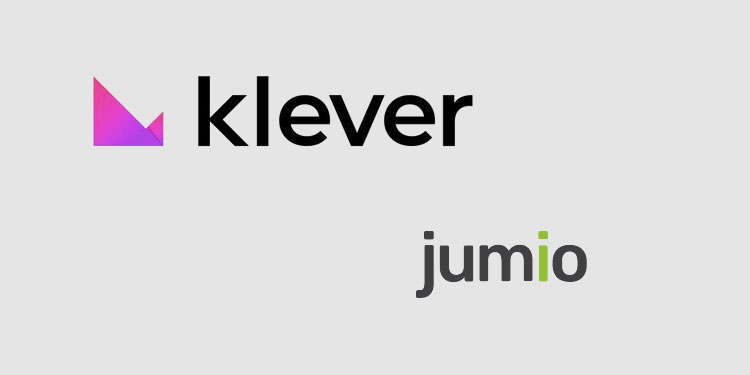 Crypto wallet platform Klever today announced a new partnership with Jumio to provide a global AI-driven biometric authentication solution for its upcoming Klever Exchange service.
Coming soon Now in beta testing, Klever Exchange will integrate Jumio's identity solution; it only takes a few minutes to make the KYC registration of new users simple, safe and complete.
Klever Exchange + Jumio
Jumio supports more than 3,500 different ID types from more than 200 countries and regions to ensure the global coverage of Klever Exchange.
"Klever Exchange is using an innovative proprietary security software architecture. We have been perfecting it for many years through our work in the field of encrypted wallets. Based on advanced encryption technology, the exchange wallet system is extremely secure. With the launch of Klever Exchange, the Klever ecosystem This will enable our users to choose to hold cryptocurrencies in their own custody through the Klever application and under the custody of Klever Exchange."
– Klever team