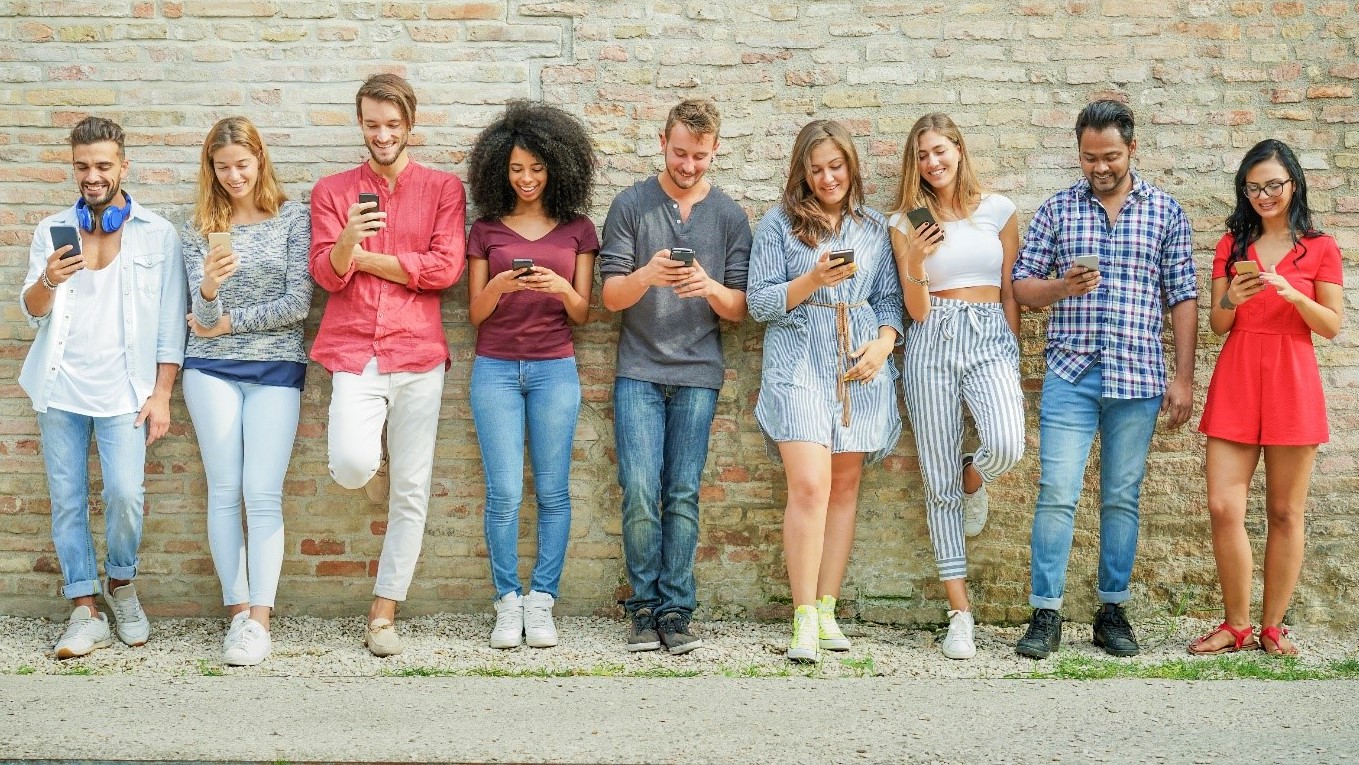 Millennial millionaires are the subset of millionaires who are most optimistic about cryptocurrencies, the new CNBC Polls found it. Compared to any other class of millionaires, millennials hold more cryptocurrency wealth and have stated that they plan to increase more cryptocurrency investments next year. This indicates a shift from more traditional forms of investment to digital assets as the main investment tool.
Millennials earn millions of dollars through cryptocurrency
CNBC's survey found that millennial millionaires are more likely to invest more of their wealth in cryptocurrencies. In fact, approximately 53% of millennial millionaires currently hold approximately 50% of their wealth in cryptocurrency. These investors are those who have investable assets of at least US$1 million or more (except for primary residences). Among all millennial millionaires, 83% said they actually hold cryptocurrency.
Related Reading | As inflation rises, investors take refuge in Bitcoin
The survey results also show that a large proportion of these investors have gained wealth by investing in cryptocurrencies, and these investors plan to invest more funds in cryptocurrencies in 2022. 48% of respondents said they plan to next year, while 39% said they plan to maintain their current holdings.
Crypto total market cap at $2.16 trillion | Source: Crypto Total Market Cap on TradingView.com
Among the investors surveyed, about one-third admitted that at least 75% of their total wealth is Bitcoin, Ethereum or other cryptocurrencies. These investors are not worried about the downward trend of the market. Cryptocurrency is not a way for baby boomers to invest, but the first choice of millennial millionaire investors.
This transition to cryptocurrency is more pronounced in Gen Z, who are graduating into an economy where crypto investment is the first point of contact for new investors.
Not afraid of fluctuations
One of the most frustrating factors for crypto investments is the volatility associated with these digital assets. Since its inception, sharp rises or falls in prices have largely been characteristic of this space, but millennials and Gen Z investors do not seem to mind price fluctuations.
George Walper, President of Spectrum Group, who conducted the survey jointly with CNBC, pointed out that the young generation's crypto investment shows that "the wealth of different generations is vastly different." In the survey, only 6% of millennial millionaires said they plan to reduce their cryptocurrency holdings.
Related Reading | The new Robinhood feature allows users to gift cryptocurrency to family and friends
In contrast, it is said that only 4% of baby boomers hold cryptocurrency, and more than 75% of Gen X investors do not own any cryptocurrency at all. The report pointed out that the difference here is very obvious and will affect the way wealth management institutions cater to customers in the future.
As for volatility, considering the returns they receive, millennial millionaires don't mind at all. "They seem to be satisfied with the volatility," Volper said.
Featured image from Travel.Earth, chart from TradingView.com