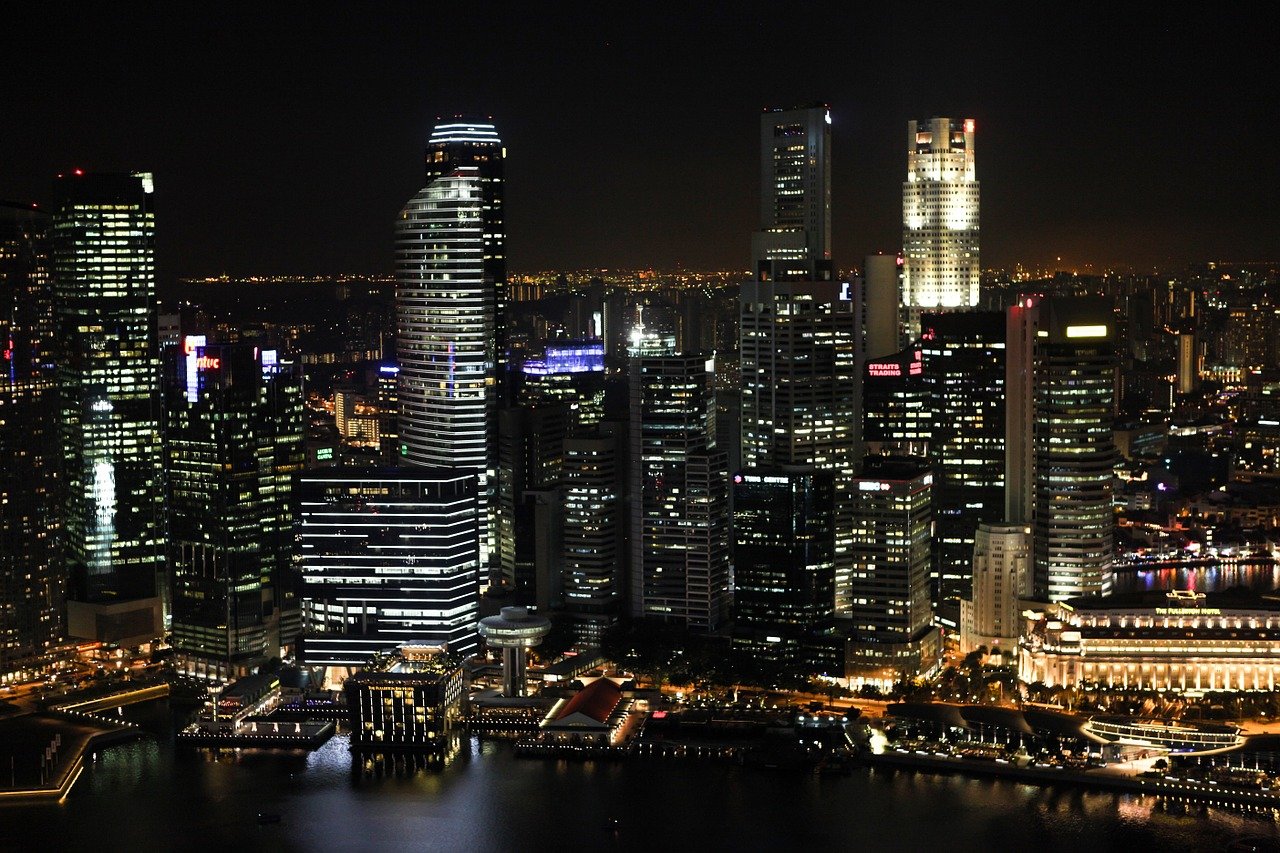 The Monetary Authority of Singapore (MAS) finally shortlisted 15 companies that will assist in the development of retail CBDC. These companies will participate in the global CBDC challenge and help establish an internal retail central bank digital currency.
but announcement Said that the participants included four companies from the United States and six companies from Singapore. There is one company each in Barbados, France, Switzerland, Australia and Germany. Among all the participants, only three winners will appear and are committed to establishing a retail CBDC in Singapore.
On June 28, the Central Bank of Singapore announced a cash reward for digital currency ideas. This has led to challenges involving more than 300 fintech companies from more than 50 countries.
Related Reading | Ethereum software client Geth releases patch to strengthen security
Some of the global finalists are Criteo (France), Bitt (Barbados) and Soramitsu (Switzerland). In addition, there are ANZ Banking Group Limited (Australia) and Giesecke+Devrient Advance52 GmbH (Germany).
The shortlisted US companies include Consensys, cLabs Inc., IBM and Extolabs LLC.
Singapore's local consortiums shortlisted are IOG Singapore Pte Ltd, Citibank NA, Standard Chartered Bank and IDEMIA. Others include HSBC Bank plc and HSBC Holdings plc, and Xfers Pte Ltd
Finalists will be rewarded for developing CBDC retail
The cash prize of SGD 50,000 (approximately USD 37,000) complements Singapore's initiative to establish a retail CBDC. An earlier announcement disclosed the guidance of MAS to the 15 finalists.
In addition, finalists can access the APIX digital currency sandbox, which will facilitate rapid prototyping of digital currency solutions.
The sandbox ecosystem should contain more than 100 APIs related to payments and core banking.
In addition, it will include MasterCard's digital fund API. Finalists now have the opportunity to promote their CBDC solutions during the Singapore Fintech Festival from November 8 to 12, 2021.
Throughout 2021, the country's authorities have taken measures to support cryptocurrency. For example, MAS recently issued "Approval in principle for independent reserves of Australian cryptocurrency exchanges." The company is the first cryptocurrency exchange in Singapore to receive such approval.
The approval will enable the company to operate as a regulated digital payment token (DPT) service provider. Through approval, the independent reserve is expected to provide its users with the greatest consumer protection. It will also ensure compliance with anti-money laundering rules.
Related Reading | Bittrex global CEO announces that Dubai will benefit from the expansion of the cryptocurrency market
In addition, there are reports that Singapore has 170 cryptocurrency exchanges, including Germini and Binance. These companies seek approval to conduct business in the country.
Featured Image From Pixabay