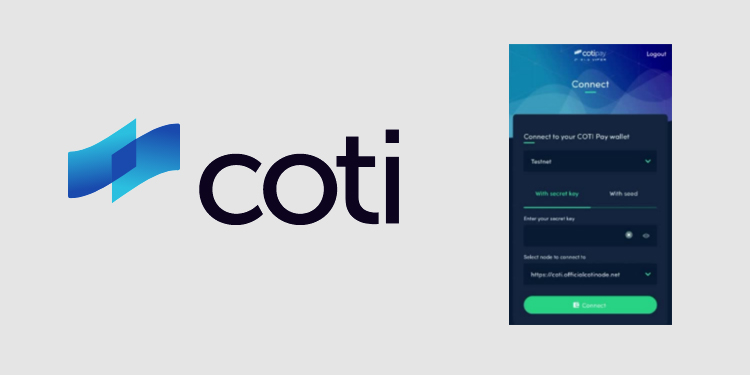 COTI, a blockchain-driven Cryptocurrency payment ecosystem, Today announced that the first iOS version of its COTI Pay VIPER wallet app is now available on the Apple Store. For Apple users, this immediately makes COTI's VIPER wallet accessible anytime, anywhere.
The first COTI Pay Viper version for iOS includes:
Simple and fast two-step login
Easily log out and automatically end sessions to improve security
Overview screen
Transaction list and transaction details in the "Activity" section
Complete address manager with "My Address" and "Address Book" sections
Easily send/receive part
Application compatible menu, one key to provide the most commonly used functions
Use the setup screen of 2FA commands directly from VIPER wallet
"The second version will be launched in a few weeks, bringing you COTI's debit card application screen, complete staking 3.0 console, interoperability bridge part and COTI-X part. As our COTI community continues For development, we will continue to work to continuously improve our platform and introduce exciting new features."
– COTI team
To download the application, click here.